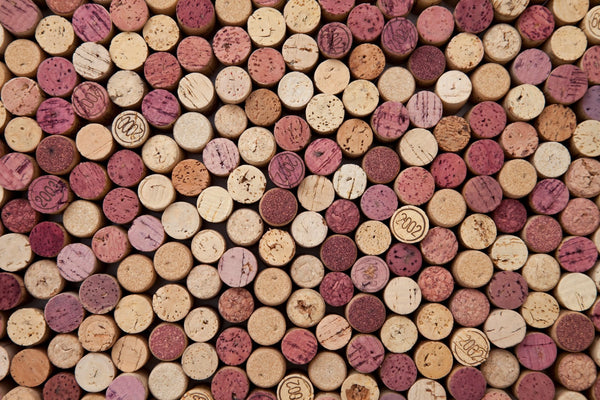 We are Recorked UK...
....the UK's leading natural wine cork recycling program. Simply you donate, and we resell. For every cork collected, we donate a % of our profit to our nominated charities. We also supply free corks to various charities and schools for use in craft projects.
We partner with pubs, bars, hotels, restaurants, wine merchants and vineyards who join our family as collection partners.
With millions more corks to recycle every year, we need your help to continue to grow. Join the Recorked UK movement and let's create real change with recycled cork.
Why do we do it?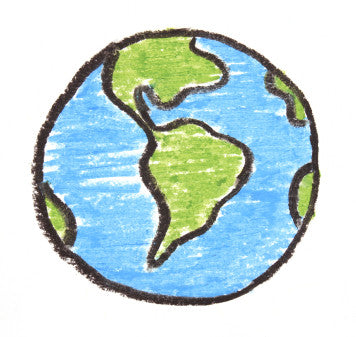 ENVIRONMENTAL
We strive to serve our natural environment by recycling cork stoppers, most of which will not break down in landfill.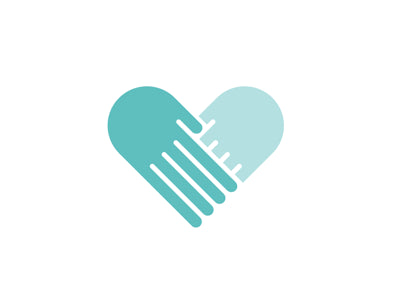 CHARITABLE
We donate a % of our profit to various charities, who support people and the environment.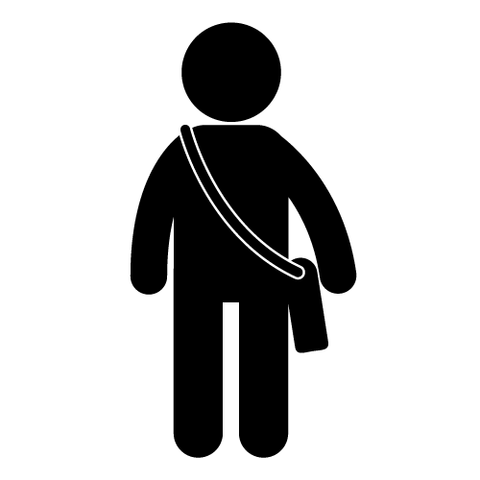 SOCIAL
We create employment opportunities for young people across the UK.
INSTAGRAM